Main Content
Tagline
Angela Caliger
Trust me to bring you home.
Quick Search
Quick Search
Real Estate IDX Powered By iHomefinder
Call To Actions
Your Dream
Home Awaits
If you are looking to purchase, sell or lease a home, you can
be guaranteed I will give you 100% effort
to make your dreams a reality.
Why Choose Angela Caliger?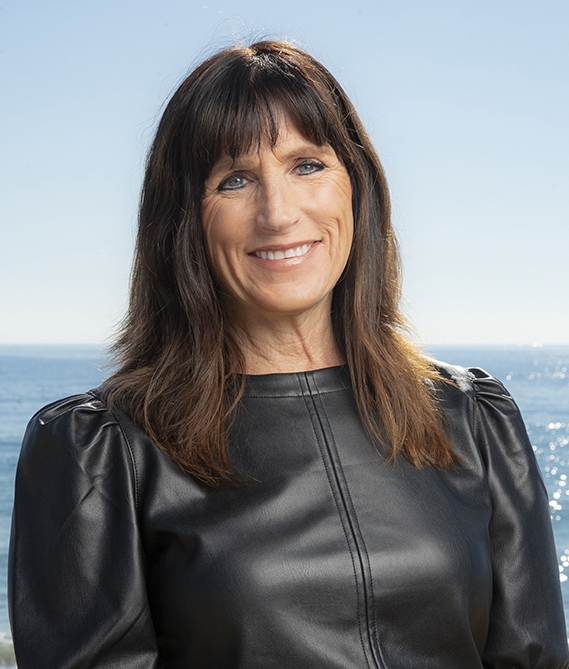 Why Choose
Angela Caliger?
I LOVE WHAT I DO
I specialize in local home buying and selling. I effectively coordinate the purchase and sale of real estate, properties, residential homes, townhomes, condos, new construction, and land, based on my clients' needs.
HONESTY AND DEDICATION
Born and raised in a small town in the Midwest, I bring a strong work ethic and an honest approach to each and every client. I immediately become long-term partners with each one of my clients. My repeat clients and consistent referrals speak to my ability to make each real estate experience about the individual rather than the transaction.