If last year has taught us anything, it is to appreciate all the little moments and to hold your loved ones a little tighter when you can.
That's why I want to encourage you to celebrate Valentine's day, even if it feels a little different this year.
Love can manifest itself in many different ways, and regardless of how it does, it deserves to be celebrated! Here are ideas for how to celebrate self-love, family love, or romantic love – all from the comfort and safety of your home.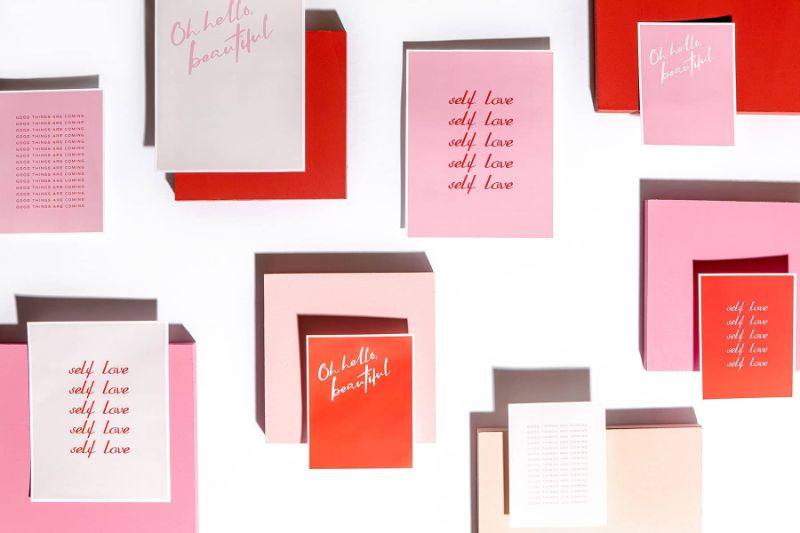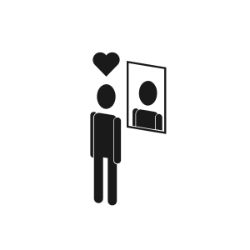 Love is in the air, self-love that is!
Never underestimate the power and value in nurturing the relationship that you have with yourself. Self-love nourishes confidence, joy, and success within you. With it comes the great power to breathe light into every corner of your life. Try one of the following suggestions below, and if you say it doesn't lift your mood just a little, I don't believe you!
Pamper yourself with wellness treatments
An at-home facial, herbal bath, or a manicure while listening to your favorite Spotify playlist or wellness podcasts. Treatments that soothe the body and soul will instantly uplift you.
Here are 6 wellness podcasts recommendations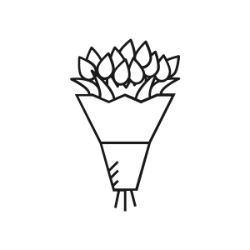 Pick up your favorite blooms
Fresh flowers have an immediate impact on happiness, invoking long-term positive effects. Create a space for yourself that lights you up and fills you up. Fresh flowers, soft music, or an organized home base can help create a peaceful and relaxing living area.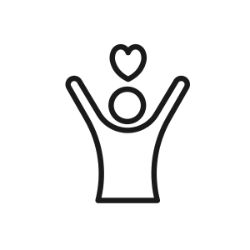 Surround yourself with people who lift you up
Spend time with those who elevate your mindset and inspire you. This month, invite someone whose energy you enjoy to join you at home for an online yoga class, YouTube meditation session, online cooking class, or any other activity you enjoy doing with friends.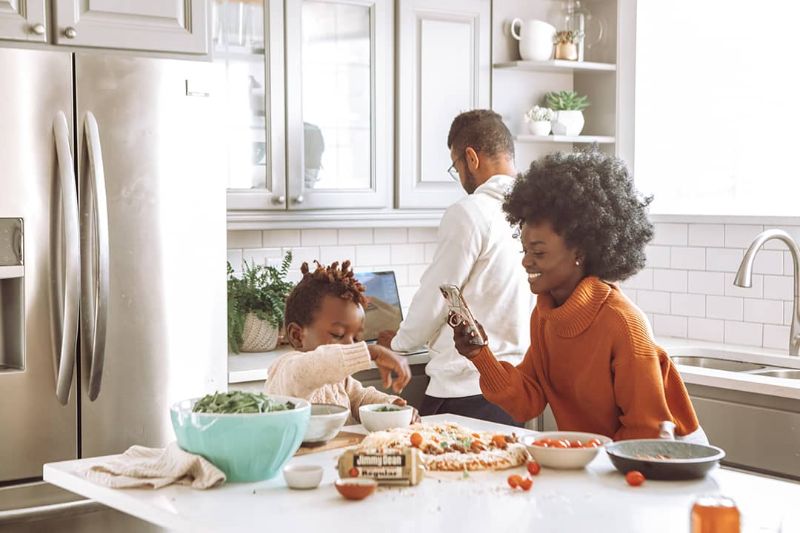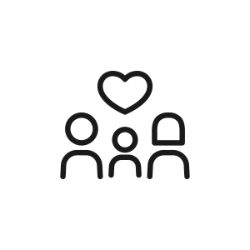 Celebrate Family Love
The family unit has been brought closer together now more than ever. Conspire with the kids and brainstorm sweet ideas on how to make each other feel special.
Family style heart inspired brunch
This year Valentine's Day falls on a Sunday, which presents all the more reason to make a special brunch. Pinterest search Valentine's Day Brunch Ideas for all the inspiration you will need and more!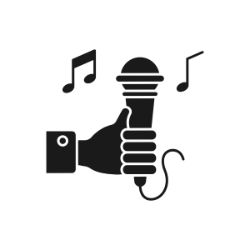 Karaoke Night
This will guarantee family fun! Bring the snacks, prepare the singing machine, get a playlist together and have some fun. Amazon will have a portable karaoke microphone at your doorstep right in time for Valentine's Day.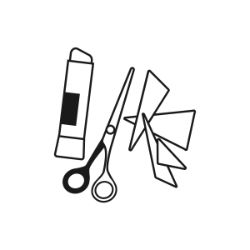 Create a fun craft together
Grab the crafting supplies and make each other hand-made Valentine's Day cards or Valentine's Day themed science experiments together.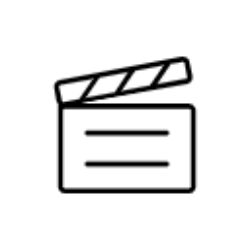 Cuddle up and watch a movie
Nothing says love like a good cuddle. Ensure the whole family feels the love by letting everyone vote on the feature film for the night. Here is a list of 23 Valentine's Day movies by Lifehack to help you get started.
Want to show your home some love too?
Take a look at my 10-Day Declutter Challenge.
Skip to content