Main Content
Sell your house fast in Considering Selling Your Home in Southern California?
A market analysis will help you understand where your home stacks up to others in your neighborhood. A brief phone or in person conversation with me will give you information to help you make one of your most important decisions. I look forward working with you together.
Get Free Instant Home-Value Estimate
Skip the stress
Sell My Home Fast
Sell my home minus the headache through an efficient and streamlined process that saves time, money, and stress.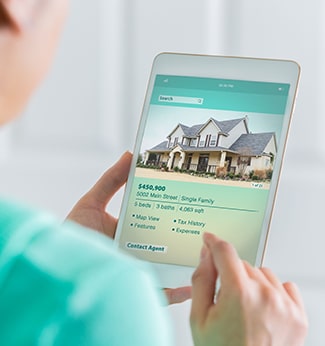 Step 1
Skip the face-to-face consultation
Tell us all about the home you're selling through call, email, or contact form.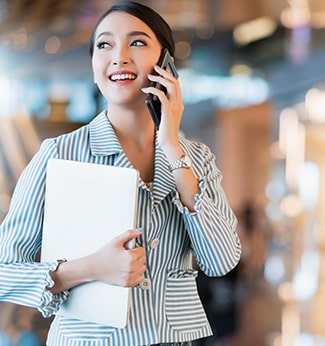 Step 2
We'll get in touch with you
We'll contact you ASAP to discuss which time works best for a virtual appointment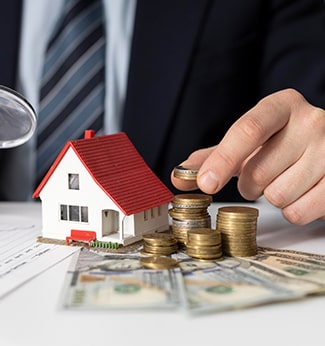 Step 3
We'll make a cash offer on your home
We'll send you a written, no-obligation cash offer that ticks all the boxes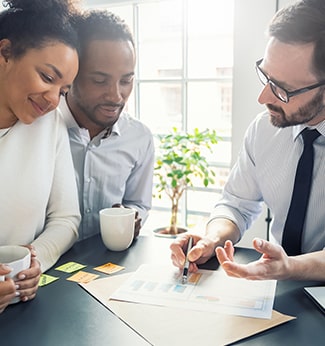 Step 4
We'll close on your schedule
If you accept our offer, we'll close the sale on your preferred timeline
Why Choose Angela Caliger?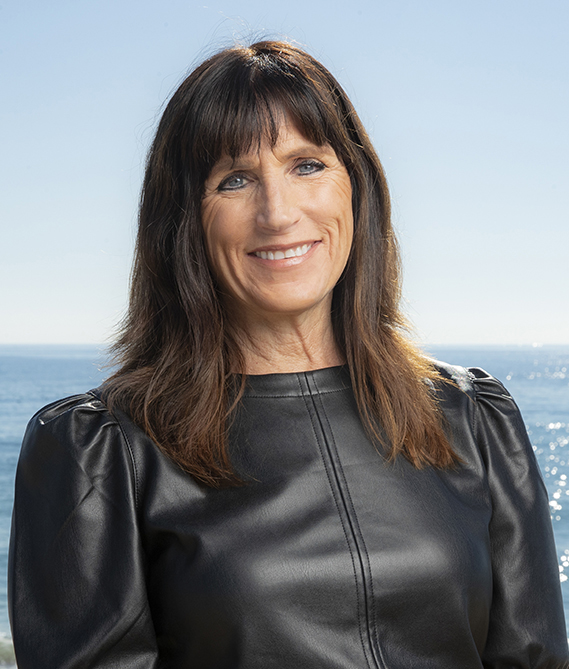 Why Choose
Angela Caliger?
I LOVE WHAT I DO
I specialize in local home buying and selling. I effectively coordinate the purchase and sale of real estate, properties, residential homes, townhomes, condos, new construction, and land, based on my clients' needs.
HONESTY AND DEDICATION
Born and raised in a small town in the Midwest, I bring a strong work ethic and an honest approach to each and every client. I immediately become long-term partners with each one of my clients. My repeat clients and consistent referrals speak to my ability to make each real estate experience about the individual rather than the transaction.
Sell your Southern California home
The Hassle-Free Way
You don't have to go the traditional route to get good returns on your Florida home. If you are looking to sell your home as is, call us, Angela Caliger.
Our team of top Southern California Realtors will offer fair cash prices for your home, whatever its condition or situation may be. No fuss, no stress – just a seamless and easy home selling experience!
Interested? Simply fill out the form to get started or call now.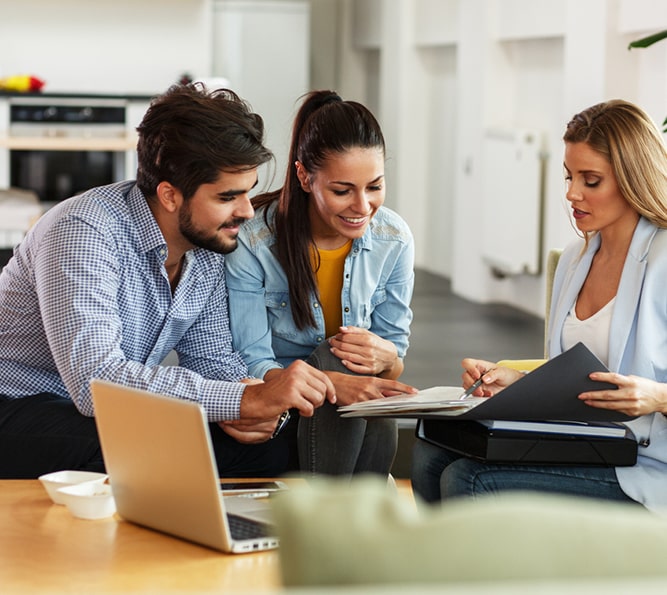 What is the value of my
Southern California home?
And how much can
I sell my house for?
When you work with us at Angela Caliger, knowing your home's value – and how much you can sell it for – is a breeze.
This is because our real estate company has its very own free home value estimator, which not only takes the guesswork out of property valuation, but also makes it easier to sell your house fast.
Get your free home valuation or call our team today to set an appointment.