Index Main Content
Join Our VIP List
See new listings before anyone else!
You have successfully signed up for email alerts.
To make changes to this search, activate your property organizer by clicking the link in the confirmation email sent to
You will be auto-redirected to the search results in 10 seconds. Please click here if you don't get redirected.
Fill out this brief form and I will get to work!
Why Choose Angela Caliger?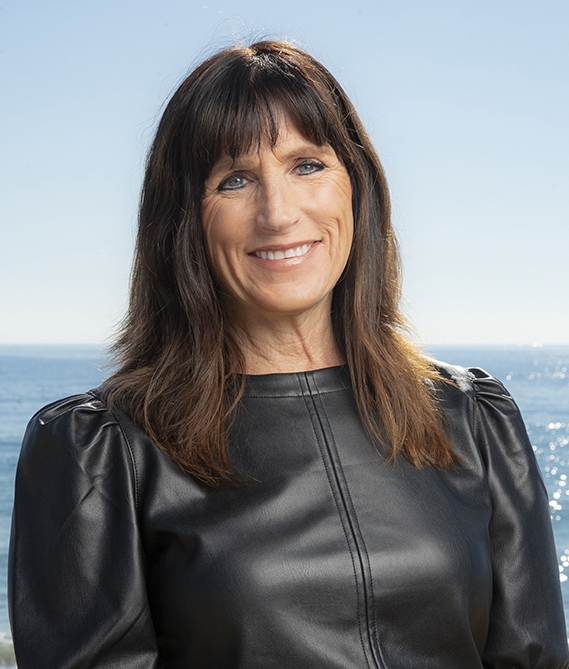 Why Choose
Angela Caliger?
I LOVE WHAT I DO
I specialize in local home buying and selling. I effectively coordinate the purchase and sale of real estate, properties, residential homes, townhomes, condos, new construction, and land, based on my clients' needs.
HONESTY AND DEDICATION
Born and raised in a small town in the Midwest, I bring a strong work ethic and an honest approach to each and every client. I immediately become long-term partners with each one of my clients. My repeat clients and consistent referrals speak to my ability to make each real estate experience about the individual rather than the transaction.